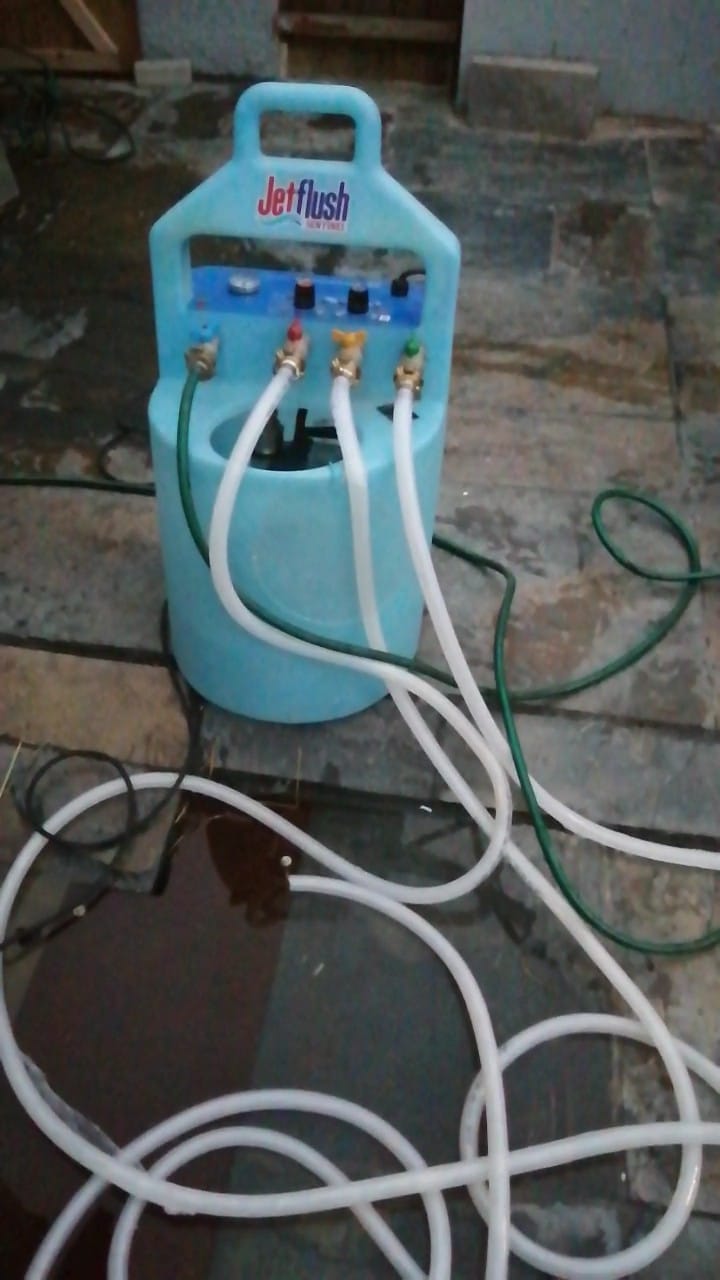 If your radiators aren't as hot as they used to be or not working and costs keep going up, why not try our customised powerflushing machine which has magnetic technology as well as pumped technology to collect all sludge and debris clogging up your heating system.
IF THIS IS SOMETHING YOU WOULD LIKE TO KNOW MORE ABOUT FEEL FREE TO CONTACT ME.
This was the worst heating system I have come across with sludge in. Using my Adey Power flushing machine and agitation system to remove all black sludge which can be seen in this video, using this method improves the efficiency and gets rid of cold spots at the bottom third of the radiators and cleans pipework to maximize flow and return from the boiler maintaining a longer life of the boiler and central heating system.
"Mike recently successfully completed a refurbishment of our domestic heating system. For many years we contracted British Gas for all our heating system servicing requirements, spending several thousand pounds (£) in the process. Last year they (BG) performed a system flush and other recommended servicing requirements to improve our heat return outputs. The service they (BG) provided returned minimal improvements, with a parting comment that the entire system would need replacing in order to improve further.  As a last resort, in the depth of the cold snap [January 23] we contacted Mike to provide a short term fix. He came and took one look at our system and recommended a solution which he was confident would provide a long term fix. The following day he returned and started the process of cleaning and resetting the system. Immediately the result was heat in rooms which had been cold for the longest time. He recommended a change of filter to aid with self maintenance in the future, and applied chemical cleaning to deep clean the radiators. He advised that we leave the cleaning chemicals to do their work and he would come back in a month or so to finish the job. Good to his word he came back and flushed the system removing twenty years of built up sludge, until we had a clean running system ready for refilling with preservative chemicals. His workmanship and attention to customer service was of the highest quality. At every step of the process his customer communication was engaging and informative. I can highly recommend Mike for all your future plumbing and heating requirements."